© 2020 Rising Technologies
Great Products are built by Great Teams
Over the past decade, we've redefined the union of digital design and personalised experiences. Our team is dedicated to helping innovators & organisations of all sizes convert their ideas to reality.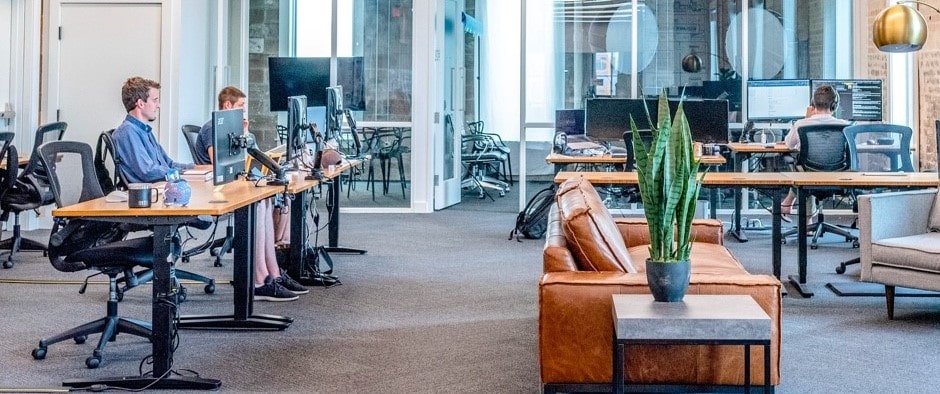 ABOUT
Mission & Vision
At Rising Technologies we believe in Integrity, Honesty and Commitment. We are dedicated to Creating Value and Empowering Ideas, ensuring a Memorable Journey for our Partners and our Team.
Empowering Ideas with Technology
We help deliver unique, effective, and scalable solutions to our partners.
We bring Brands, Design and Technology together with a Human Centered approach.
We care deeply about our craft and work with brands who understand the importance of investing in design.
We help our partners navigate the ever-evolving landscape of digital tech innovation.
Projects Delivered
27+
Repeat business
80%
Countries Covered
5
Team Size
20+
OUR CLIENTS
We Go Extra Miles Together